VIOLET GREY:

In an effort to expand our audience, we created a printed broadsheet divulging our Hollywood beauty secrets and the beauty industry's most sought out products.

To create awareness, we created a social campaign and couriered the broadsheet along with 9 full-size Approved by the Violet Code beauty products to 300 influencers, which in return thanked us for their gift on their social channels.

The Violet Paper features Emilia Clarke at the home of Robert Evans.
photography by Naj Jamai
written by Christine Whitney
makeup by Lottie
styled by Petra Flannery
↓ printed broadsheet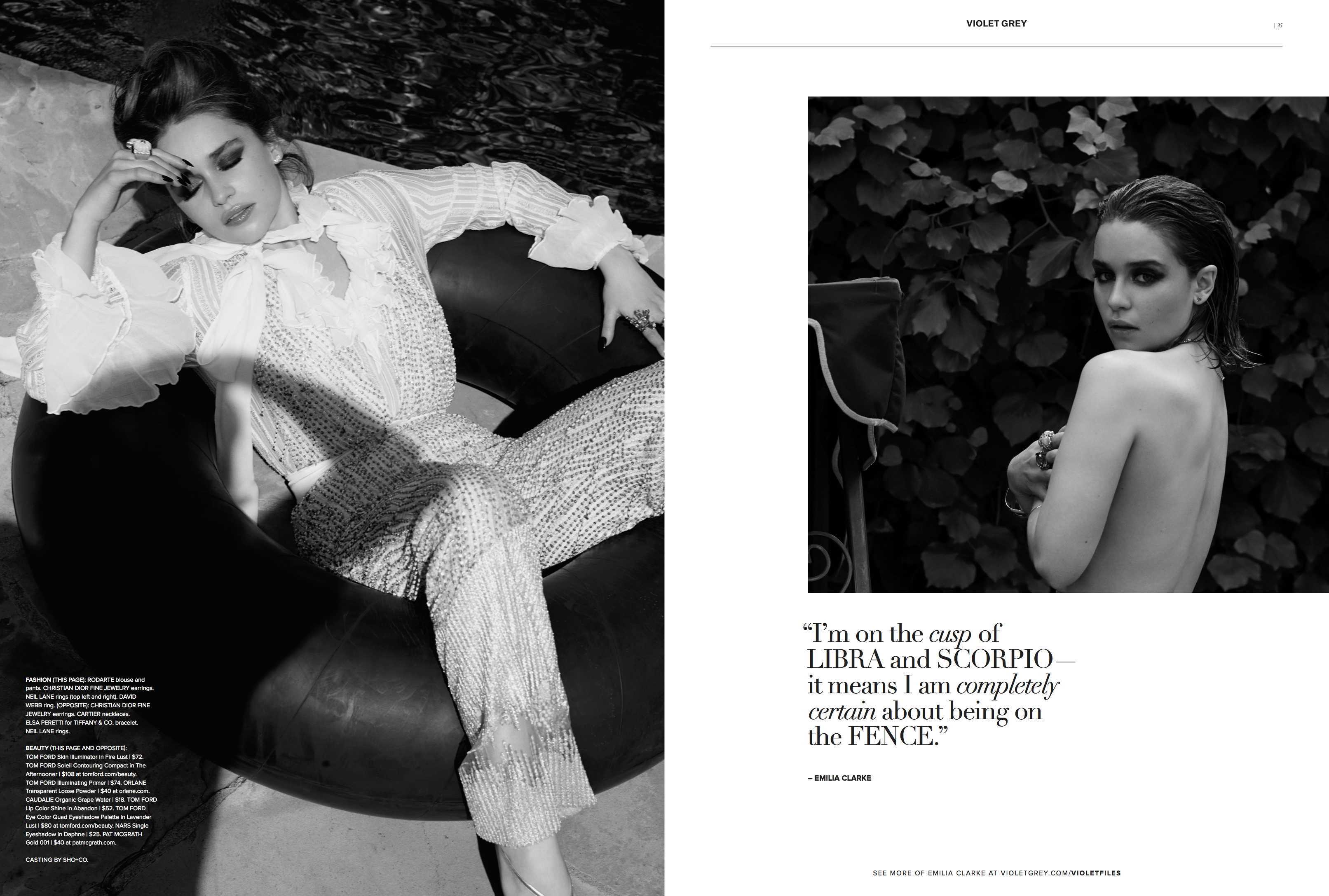 For the Violet Looks, we transformed a quartet of well-known Los Angeles models
photography by Guy Aroch
written by Laura Jordan
makeup by Mai Quynh

↓ printed broadsheet
We also created digital and social content to support the launch and ecommerce. Mai Quynn creates the artist's cat eye on Lindsey Wixson, the west coast transplant.
↓ editorial file/digital
To continue the LA Calling series, Mai Quynh creates a daytime smoky eye that harkens back to the supermodel heydey to the LA artist and model Jane Meseley.
↓ editorial file/digital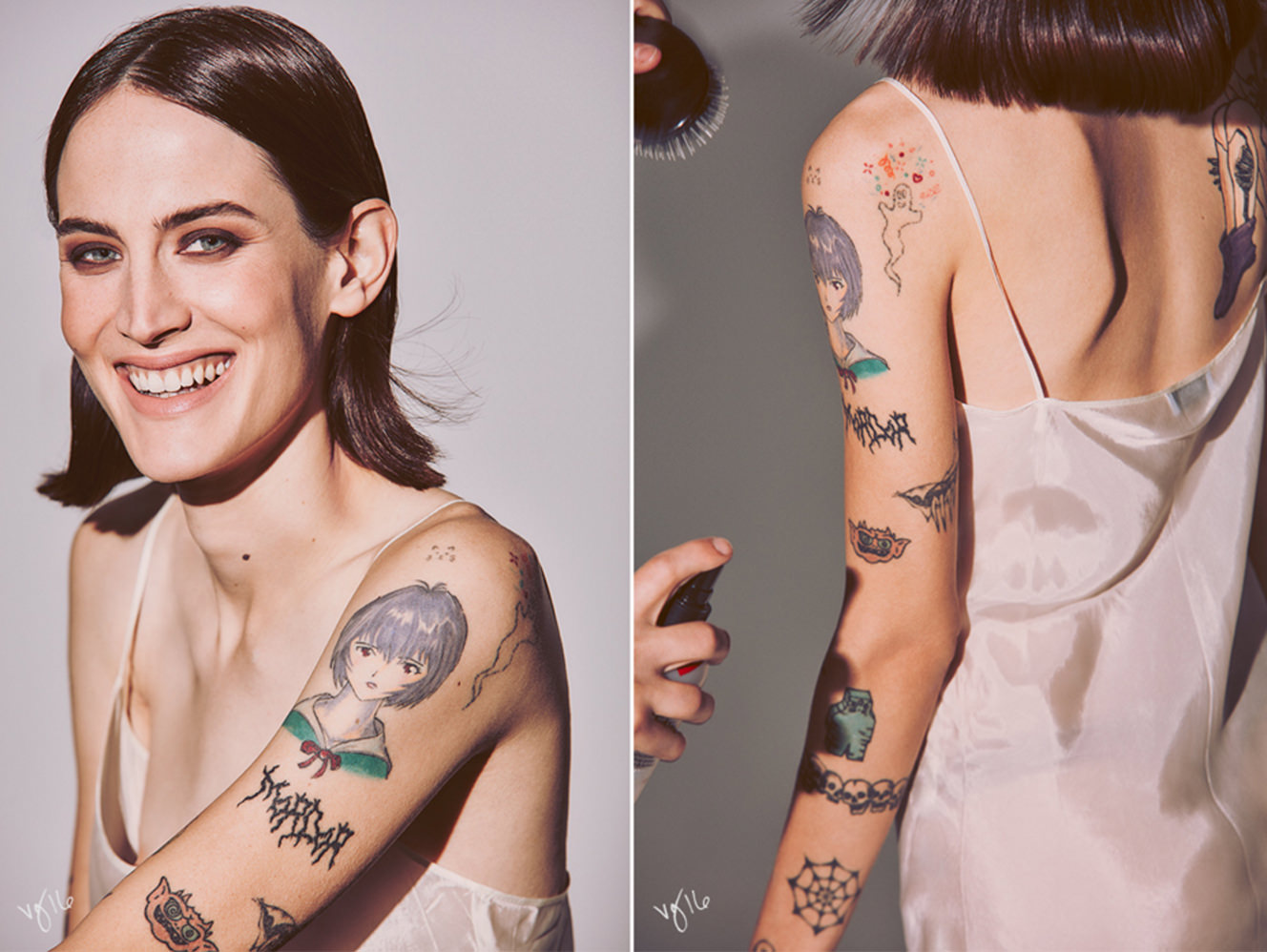 We chose 17 Summer Staples, Hollywood Approved–essentials for the sun-drenched days and sultry nights.

The Editor's Picks are Approved by the Violet Code and are essential products for your cosmetic wardrobe.

↓ printed broadsheet

↓ social