VIOLET GREY:

Whether inspired by a brand launch or our love for an industry icon, our campaigns tell authentic stories through the lens of Hollywood culture.

We tailor our communication to each touchpoint, and engage our influencers upfront to create a measurable allure.
For the launch of Chanel on Violet Grey we aimed to create a social campaign that mirrored the style of Coco herself - classic, with hint of mystery.

The typewriter campaign was created to garner intrigue around the launch - and was posted alongside additional content such as Violet Grey Rules.

The framework of the #Dear______ hashtag is an evergreen one for Violet Grey - it will be used to create conversations around brands and influencers within the industry.
↓ editorial file
↓ editorial file
The new invention
1937 — 2017
The Other Earth
2014
The Diversity of Worlds
2017 — 2019
stimulus to nationalism
2014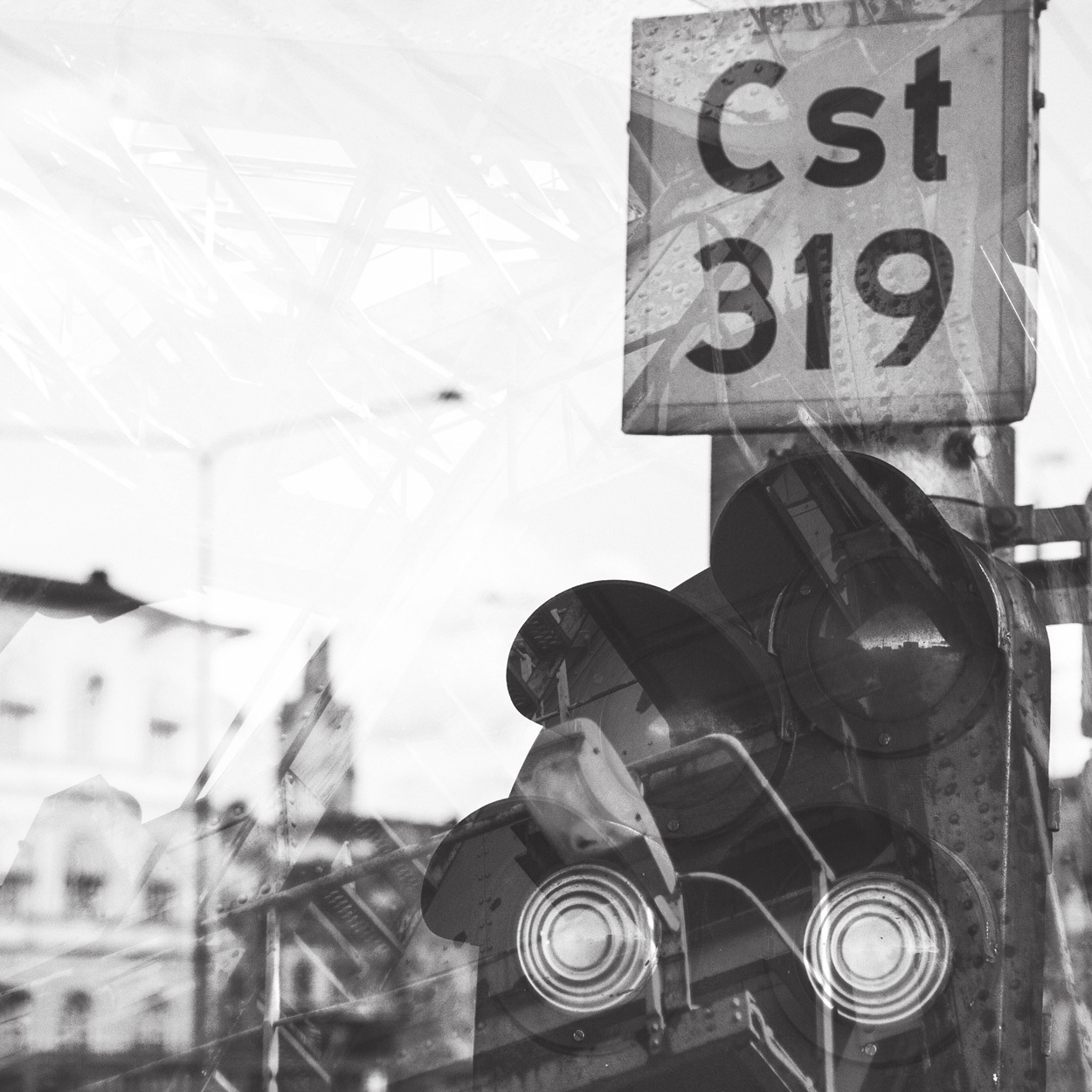 Prospects of the Race
2017 — Libero
Worlds Innumerable — Mankinds
It is better to be destroyed than to triumph in slaying the spirit. Such as it is, the spirit that we have achieved is fair; and it is indestructibly woven into the tissue of the cosmos.

We die praising the universe in which at least such an achievement as ours can be.